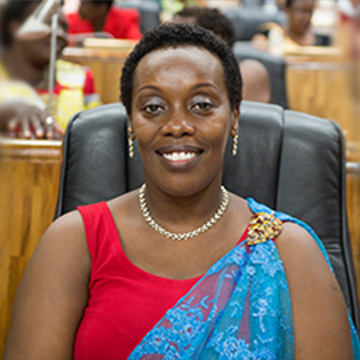 CO-ORGANIZERS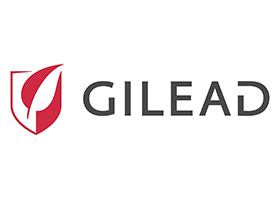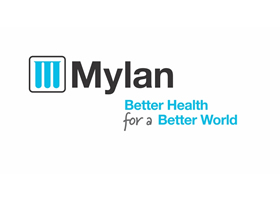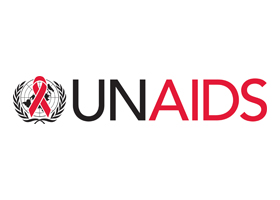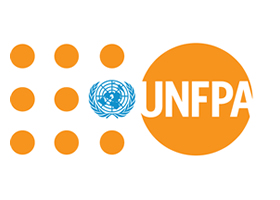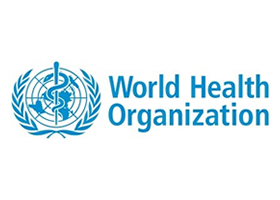 Dr. Diane Gashumba
Minister of Health, Rwanda / ICASA 2019 Vice President
Ladies and Gentlemen I greet you and welcome to Rwanda,
The Ministry of Health is pleased that Rwanda was chosen to host ICASA 2019 Conference.
The Government of Rwanda apprehends the challenges linked to AIDS and Sexually Transmitted Infections and the rising risk involved.  Rwanda has made a firm commitment to stabilize HIV at a prevalence of 3 percent (4) as a result of a strong national response to control the spread and to diagnose and treat affected individuals.
However, underneath these statistics there are a number of susceptible groups that face a high burden of the disease and who are vulnerable to the transmission of the epidemic.  It has become clear that in order to sustain the gains of the last few years, and to continue  making improvement in a cost-effective  manner, there  is  a  need to further  focus our attention  on the  needs of these people.
HIV and STDs are an urgent public health challenge shared by the world.  Hence, I   take this opportunity   to call upon all Governments and International   Organizations to collaborate   and focus on developing strategic measures to reduce morbidity and mortality rates caused by these
Ailments
I have no doubt that ICASA 2019 Conference will identify gaps and develop best practices which draw on existing national and international approaches to HIV prevention and management.
In  addition,  we  are  optimistic   that  this  conference  will  be action-oriented    by  building   on prevailing   investments  -  including  ongoing  research, subsidizing  medicines  and  products  for patients.
I   commend  you for  having exciting  and memorable  events filled  with  enlightening   interactive sessions and I  wish you a fruitful   conference that  will strengthen  collaboration   and information sharing, translate  research and advocacy into strategies that  will  help make a  difference  in the lives of people living with  HIV.
Dr. Diane Gashumba
Minister of Health